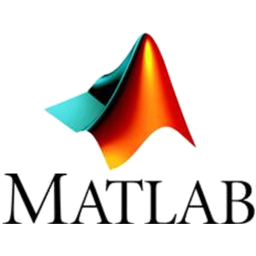 MathWorks in Boston, Massachusetts is looking for a Quality Engineer – MATLAB Cloud Services in our Job of the Week.
"As a Quality Engineer you will be responsible for hands-on testing of cloud infrastructure and services supporting MATLAB on the Web and our Massive Open Online Courses. In this role, you will engage early in the software development process, influencing requirements specifications, attending usability sessions, and discussing software design and testability with developers. You will collaborate with the team to deliver high quality software and products in functionality, performance, security and reliability.
Are you paying too much for your job ads? Not only do we offer ads for a fraction of what the other guys charge, our inside-Cloud Job Board is powered by SimplyHIred , the world's largest job search engine.