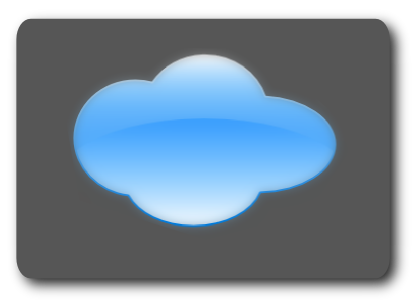 At Forbes, Louis Columbus writes about a study conducted by NIT Europe that shows that many CIOs and IT leaders say that cloud adoption across enterprise has several barriers.
CIOs are looking for cloud solution providers that recognize just how uniquely complex their businesses are and can address legacy system integration challenges head-on.  With 59% saying they have responsibility for aligning business and IT strategies, greater cloud adoption at the enterprise level is inevitable.
Read the Full Story.