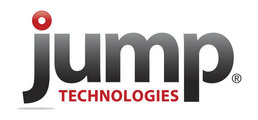 Over at Talkin' Cloud, Chris Talbot reports that Jump Technologies has developed an inventory management system aimed at the healthcare industry that saves time and money for clients.
Jump Technologies, which develops supply chain management solutions using a combination of "smart technology" and the cloud, is taking its technology to the healthcare space. JumpStock is an inventory management solution that the company claims is a simple and easy-to-use cloud technology that it takes to market through integration and OEM partners. Jump has its eye on the healthcare market and just released a version of JumpStock for that vertical.
Read the Full Story.