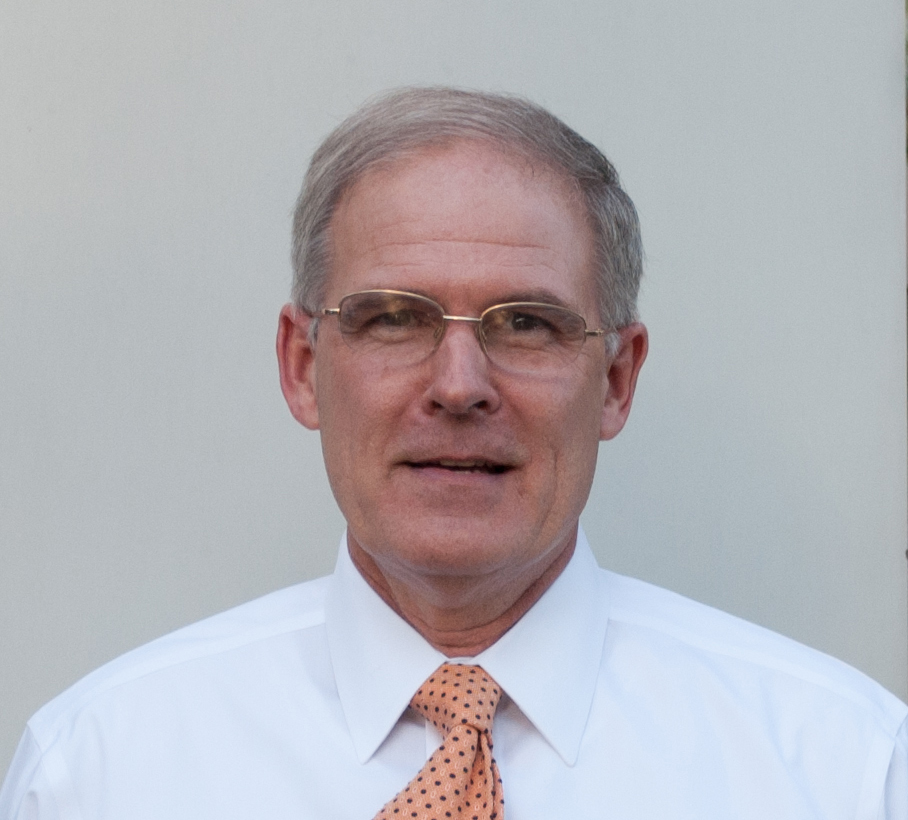 In this interview, Jonathan Crane, Chief Commercial Officer at IPsoft discusses what sets his company apart in IT automation as well as the evolving role of the contemporary CIO.
inside-cloud: Please tell me a little bit about what IPsoft does.
Jonathan Crane: IPsoft provides managed autonomic services that abolish low-level, mundane tasks through self-managing and self-healing IT capabilities. By observing and learning from its environment, IPsoft's expert system, IPcenter, can create logic-based decision trees that autonomously remediate degradation and other persistent IT problems without human intervention. Beyond that, it also proactively correlates similar problems across environments to enable organizations to focus on problem management rather than pure incident management. As a result, human IT staff are elevated to more strategic roles in their organization with greater potential to drive true business value through the creation of more innovative and profitable services. IPsoft also licenses its technology to enterprises and service providers in the form of Platform as a Service.
inside-cloud: Who are your clients?
Jonathan Crane: With IT permeating all verticals, IPsoft's customers span a variety of industries. Autonomics could be applied to any industry, but finance, media , retail, and telecommunications have been the fastest to implement this technology thus far. IPsoft is working closely with global outsourcing providers such as Infosys, to help reduce costs of IT operations and generate greater value for clients.
inside-cloud: What sets IPsoft apart from other IT automation companies?
Jonathan Crane: What sets IPsoft apart from other automation technologies is its system can learn how to manage the specific IT environment, as opposed to executing actions based on scripted coding. As a result, IPsoft's managed solution thrives in heterogeneous environments that are constantly changing and growing in operational complexity. Because this system has the ability to manage tasks beyond simple runs of "if A, then B" tasks, it can correlate solutions across similar problems based on what it has seen in its environment, similar to how a human applies knowledge.
inside-cloud: What is, in your opinion, the current role of CIOs in the automation world?
Jonathan Crane: The role of today's CIO is to drive innovation. However, many CIOs are stuck in legacy IT environments, where they are forced to devote 70-80% of their IT budgets on managing processes and infrastructure, leaving as little as 20% to progress innovation. These environments will only become more complex, and if CIOs continue to pour their resources into basic, 'keep the lights on' activities, they'll never reach the next level of IT operations management where they can be truly innovative in supporting their business units' objectives.
inside-cloud: How do you see this role evolving in the future?
Jonathan Crane: The CIO's role will evolve to become more of a Chief Procurement Officer (CPO) that functions, essentially, as an organization's resource manager. In this role, the CIO / CPO will make procurement decisions based on the needs of various business units, with the goal of becoming a more agile organization. The first step for the CIO / CPO is to switch from being a cost center to a strategic partner in guiding the organization toward innovation with the use of new technologies. This will drive the evolution of the IT department, as it becomes less about managing legacy infrastructure and more focused on achieving strategic business goals.