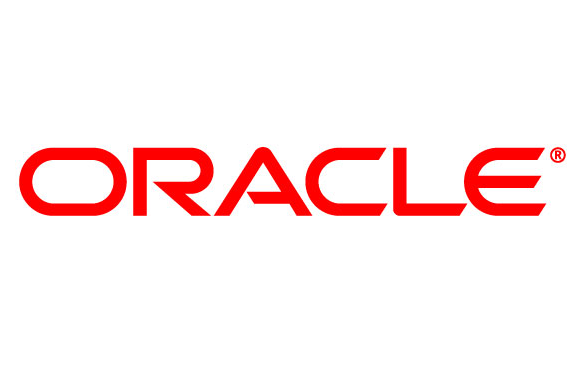 At Mercury News, Steve Johnson reports that Oracle has enlisted Microsoft's Azure cloud suite to widen its audience and make more of its products available through the cloud.
"As more enterprises go into the private and public clouds it creates an ecosystem that both Microsoft and Oracle need to tap into," said FBR Capital Markets analyst Daniel Ives. "This partnership will create another avenue of growth to attack the cloud market over the coming years." It's unclear how much revenue the companies will generate from the deal, however. Neither company revealed financial terms for their new collaboration.
Read the Full Story.