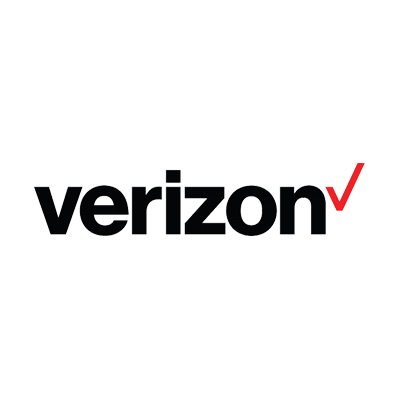 Verizon Wireless in Rye Brook, NY is looking for a Principle Cloud Solutions Consultant in our Job of the Week II.
The Principle Cloud Solutions Consulatnt is responsible for the support and driving the sales of Global Services to top tier Verizon/Terremark customers. These accounts are Fortune 100 enterprises and require interaction with the most senior levels, VP and "C" levels, of the customer organizations as well as high ranking executives within Verizon/Terremark.
Are you paying too much for your job ads? Not only do we offer ads for a fraction of what the other guys charge, our inside-Cloud Job Board is powered by SimplyHIred, the world's largest job search engine.