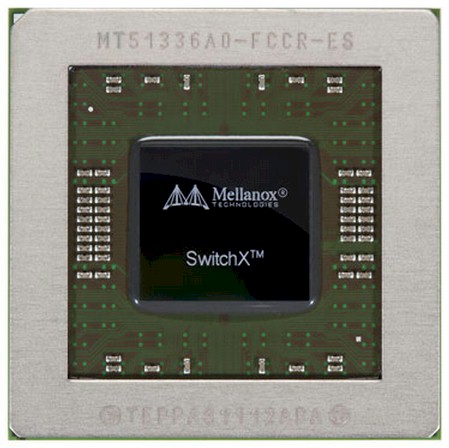 Mellanox reveals a single switch that merges InfiniBand and Ethernet technologies for data center solutions.
Mellanox's new InfiniBand to Ethernet gateway functionality built within Mellanox switches provides the most cost-effective, high-performance solution for data center unified connectivity solutions," said Gilad Shainer, vice president of marketing at Mellanox Technologies. "Mellanox's systems enable data centers to operate at 56Gb/s network speeds while seamlessly connecting to 1, 10 and 40 Gigabit Ethernet networks. Existing LAN infrastructures and management practices can be preserved, easing deployment and providing significant return-on-investment."
Read the Full Story.