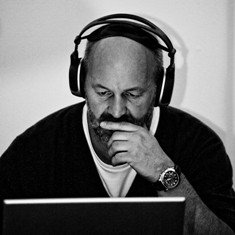 Over at All Things Distributed, Amazon's Werner Vogels writes that the new AWS OpsWorks is a flexible application management solution with automation tools that enable you to model and control your applications and their supporting infrastructure.
OpsWorks is designed for IT administrators and ops-minded developers who want an easy way to manage applications of nearly any scale and complexity without sacrificing control. With OpsWorks you can create a logical architecture, provision resources based on that architecture, deploy your applications and all supporting software and packages in your chosen configuration, and then operate and maintain the application through lifecycle stages such as auto-scaling events and software updates.
Read the Full Story.