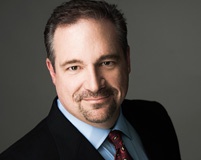 Over at InfoWorld, David Linthicum looks at why the government is falling short of its goals to move to Cloud Computing.
The simple fact is that the people running government IT don't have the skills or the money to begin the cloud shift. If they're forced to migrate to cloud systems, they're likely to stumble — a bad career move if you're a government CIO.
Read the Full Story.