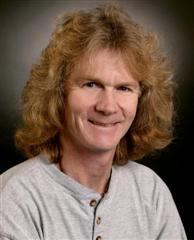 James Hamilton from AWS writes that it's a clear sign that the Cloud Computing market is exploding when Startups begin to target cloud providers as their primary market.
An excellent example of this new trend of startups aiming to sell to the Cloud Computing market is SolidFire which targets the high performance block storage market with what can be loosely described as a distributed Storage Area Network. Enterprise SANs are typically expensive, single-box, proprietary hardware. Enterprise SANs are mostly uninteresting to cloud providers due to high cost and the hard scaling limits that come from scale-up solutions. SolidFire implements a virtual SAN over a cluster of up to 100 nodes. Each node is a commodity 1RU, 10 drive storage server. They are focused on the most demanding random IOPS workloads such as database and all 10 drives in the SolidFire node are Solid State Storage devices. The nodes are interconnected by up 2x 1GigE and 2x10GigE networking ports.
Read the Full Story.